Become a
Financial Advisor
You're the most trusted
advisor in your clients' lives.
Become a Financial
Advisor & Offer
Tax-Advantaged
Wealth Management
Become a licensed financial advisor so you can offer tax-advantaged wealth management to your tax and
accounting clients and manage their entire financial picture.
Personal & Business
Personal
Income
Expenses
Net Worth
Business
Revenue
Expenses
Enterprise Value
Tax Planning
Deductions
Legal Entity Structure
Retirement
Insurance
TCJA, CARES
Advanced Strategies
Niche Specific
Asset & Gift Freeze
Investments
IRA
Solo 401k
Brokerage Account
Simple IRA
REIT
Alternatives
Investments
Roth IRA
Private Placement
Opportunity Zones
Self Directed 401k
Insurance
Cash ValueLife Insurance
Annuities
Term Life Insurance
Key-Man Policies
Buy-Sell Agreements
Captive Insurance
Irrevocable Life
Insurance Trust
Estimate Planning
Wills & Living Wills
(Advanced Health Directives)
Gifting Plans
Succession Planning
Asset Protection (Trusts)
Charitable Giving
Beneficiary Selection
Cash & Equivalents
USD
Gold
Silver
Foreign Currency
Bitcoin
Foreign vs. Domestic Holdings
Physical vs. Banked T-Bills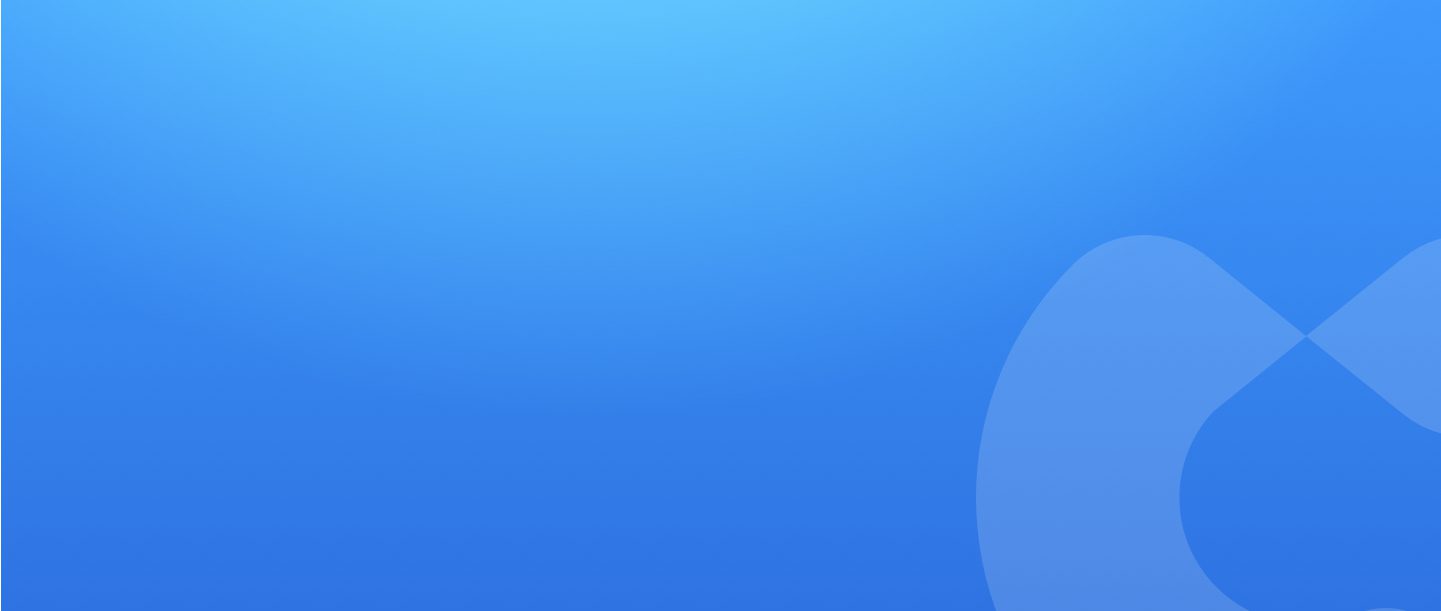 How to Grow Your Tax Client Base with Investments & Insurance
If you're offering tax planning or virtual Chief Financial Officer services, the next logical offering for your clients is tax-advantaged wealth management. Many of your current recommendations to your tax and accounting clients for insurance, investments, savings, and retirement already need to be fulfilled by a licensed financial advisor. You can partner with us to pass the SIE, Series 7, Series 66 and life insurance exams and become one yourself. Once you pass, we'll help you start offering investment and insurance to your clients. Not only will this increase your lifetime value per client, it will also increase the value of your business. That's because tax and accounting services typically sell for only 1-1.25x revenue, while financial advisory fees typically sell for 2-2.5x revenue.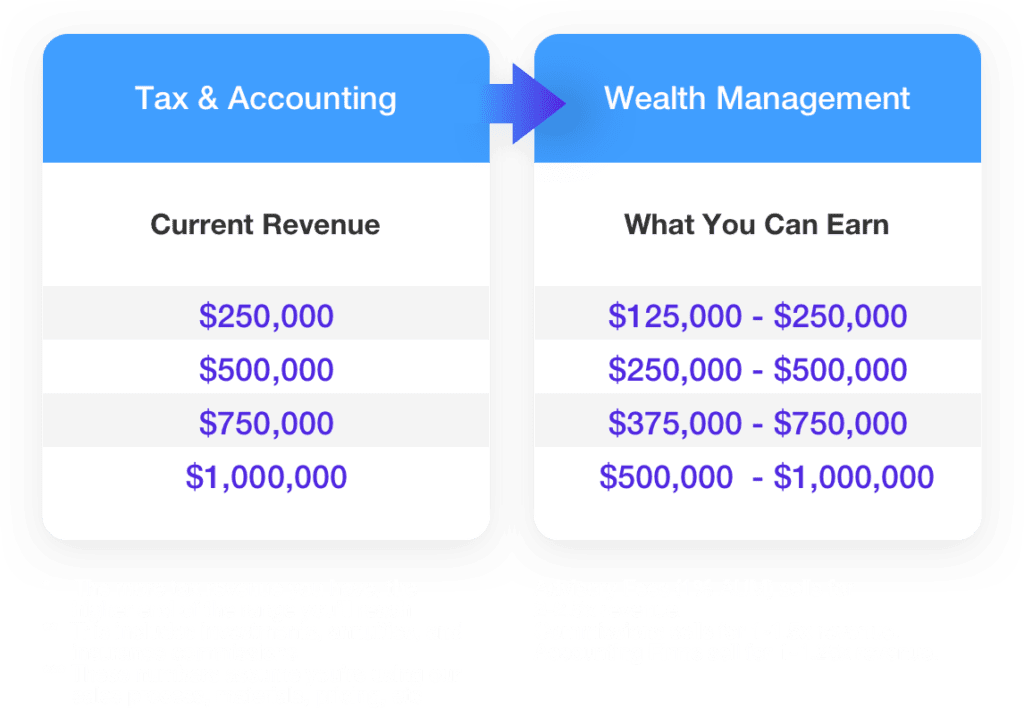 The Path to Wealth
Management-Redefined for Tax &
Accounting Professionals
Most broker-dealers don't support tax and accounting professionals who want to become a financial advisor and offer wealth management to their clients. We're different. We believe the accountant is the most trusted advisor in their clients' lives, and should be supported in helping clients with their total financial picture. We've mapped out a step-by-step process for offering tax-advantaged wealth management.

Key Steps in Your Journey to
Becoming a Financial Advisor
Learn the Available Investment and Insurance Products, and Their Value
When you first get into this line of business, you've got a lot to learn to be able to deliver optimal value to clients. We'll help you navigate the investment and insurance products you'll recommend to clients:
Assets Under Management (AUM)

Insurance (term life, Index Universal Life, Variable Universal Life, whole life, annuities)

Estate Planning

Advance Planning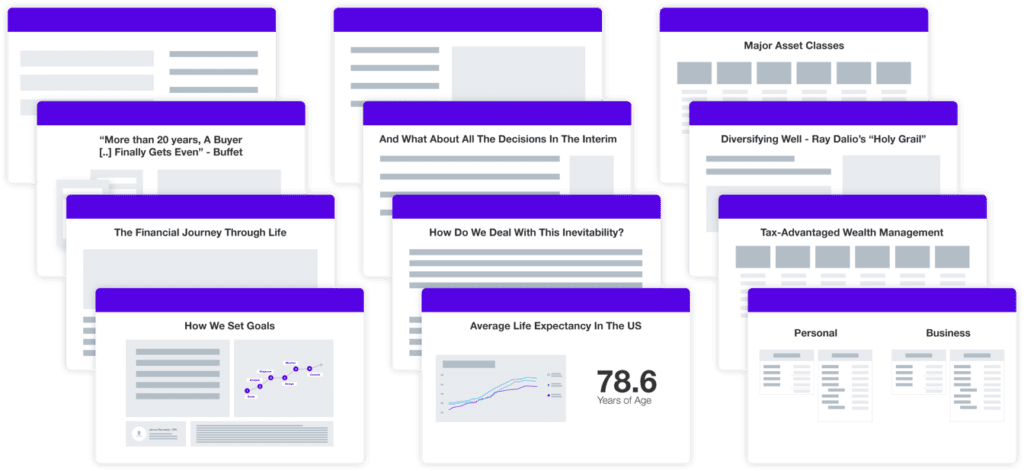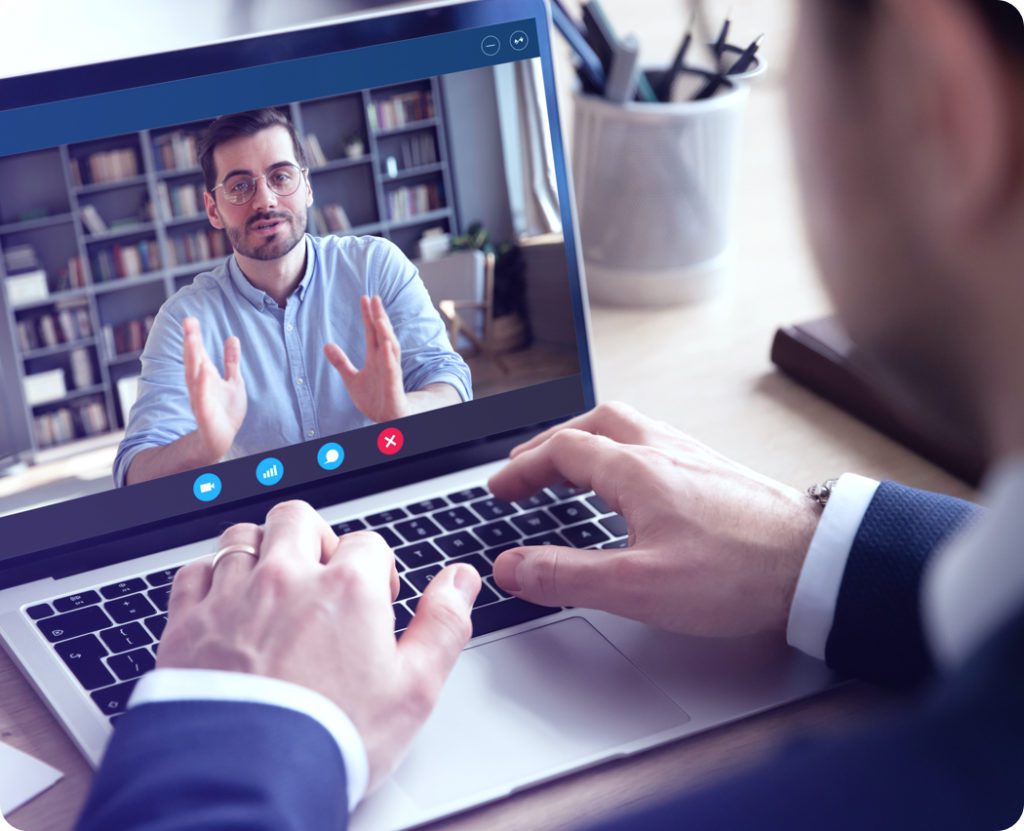 Receive Broker Dealer-Approved
Education-Based Sales Materials
That Convert High-Net-Worth Clients
Most financial advisors don't understand what they're selling, and neither do their clients. Our goal is to educate prospects and let them make the buying decision themselves. We have 150+ slide presentations for tax-advantaged wealth management and insurance planning. You'll be trained to use the materials in a compliant way to upsell existing clients, convert new ones and gain clients through referral partnerships we forge for you with other accountants.
Choreographed Referrals With
Accountants as Solicitors
Many of our 8,923 accountant-customers want to offer wealth management to their clients, but don't want to get licensed. Partnering with Cambridge Investment Research, we have created a method for them to share in advisory fees without being licensed in some states.*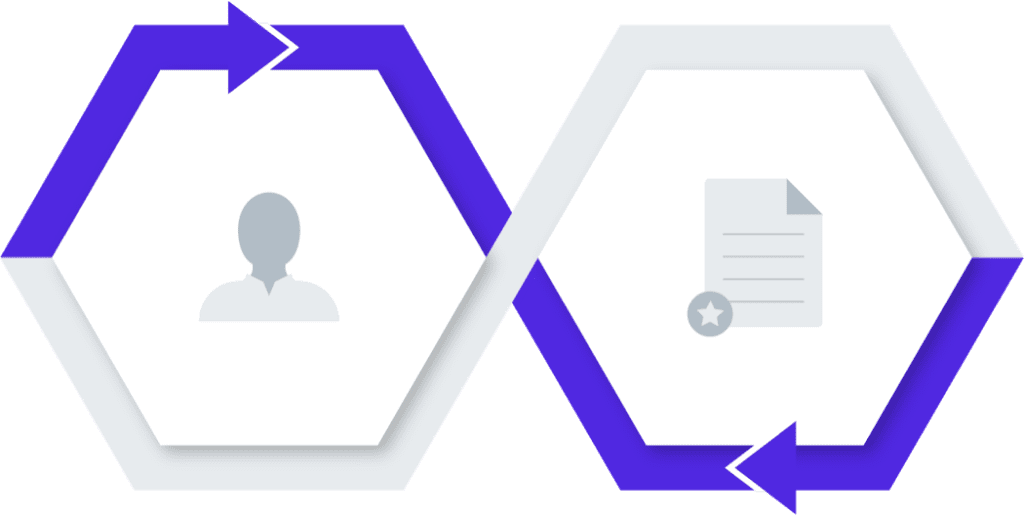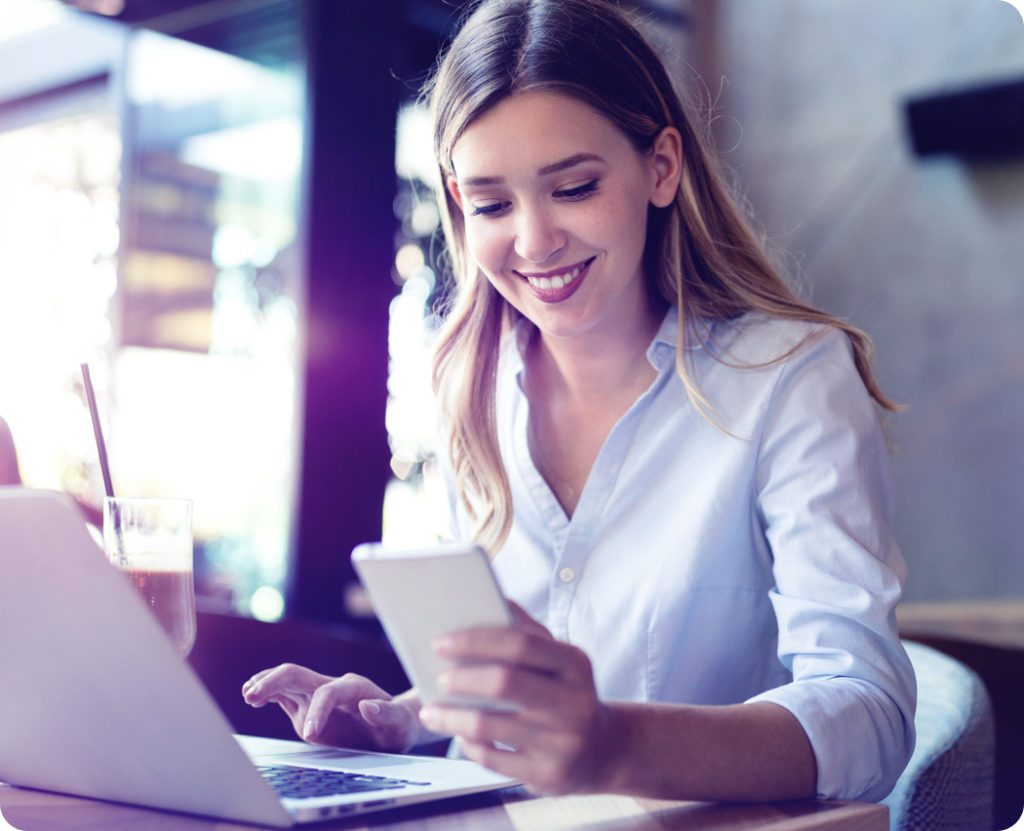 Outside Business Activity
(OBA) Support
Most broker-dealers do not support tax and accounting as outside business activities, but we do. That's because we believe that not only should these services be supported, they should also be encouraged. As your clients' accountant, you have a nearly complete picture of their financial life. Bringing in wealth management will only strengthen your understanding and planning of their lives.

Tax-Advantaged
Wealth Managed
We'll work with you to determine the risk tolerance, timeline and investment return objectives of your tax and accounting clients. We'll also perform risk management and diversification planning, and look over their entire personal and business structure to optimize for tax-advantaged growth. Finally, we'll advise on protections against key risks on a per-client basis. Below, you'll see the products that could make up our tax-advantaged wealth management plan. Some of these products we'll deliver directly, while some we'll coordinate with third-parties such as our broker-dealer and attorneys.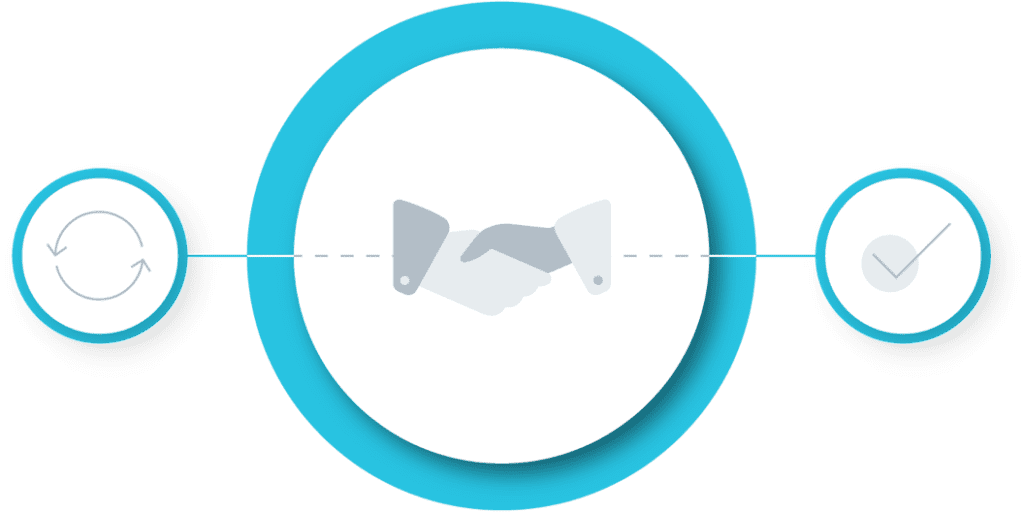 Powerful Partners with
Corvee Advisors and Cambridge
Investment Research
We've partnered with one of the top 10 broker-dealers with one of the best compliance records in the industry. We're supportive of outside business activities, whereas most broker-dealers won't allow tax and accounting services. We strike the balance between being compliant, and being flexible in allowing you to do what's best for your clients and your tax and accounting firm. We also support paying other accountants for referrals through solicitor agreements.
Thousands of Accountants Ready to
Refer Clients to You
We have 8,923 tax and accounting professionals as our customers. Once you become a financial advisor with us, our goal is to introduce you to firms with at least $2 million in tax revenue who are ready to refer their clients to you. We choreograph the referrals and sales materials to set expectations and ensure everyone is on the same page.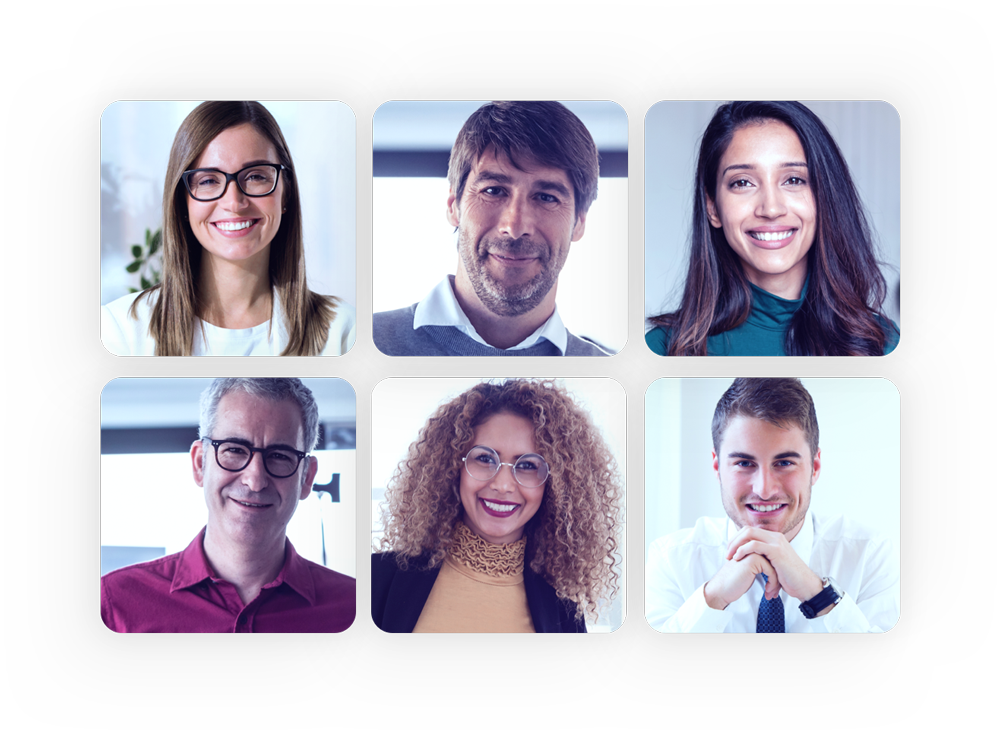 What You'll Be Able to Offer as a Financial Advisor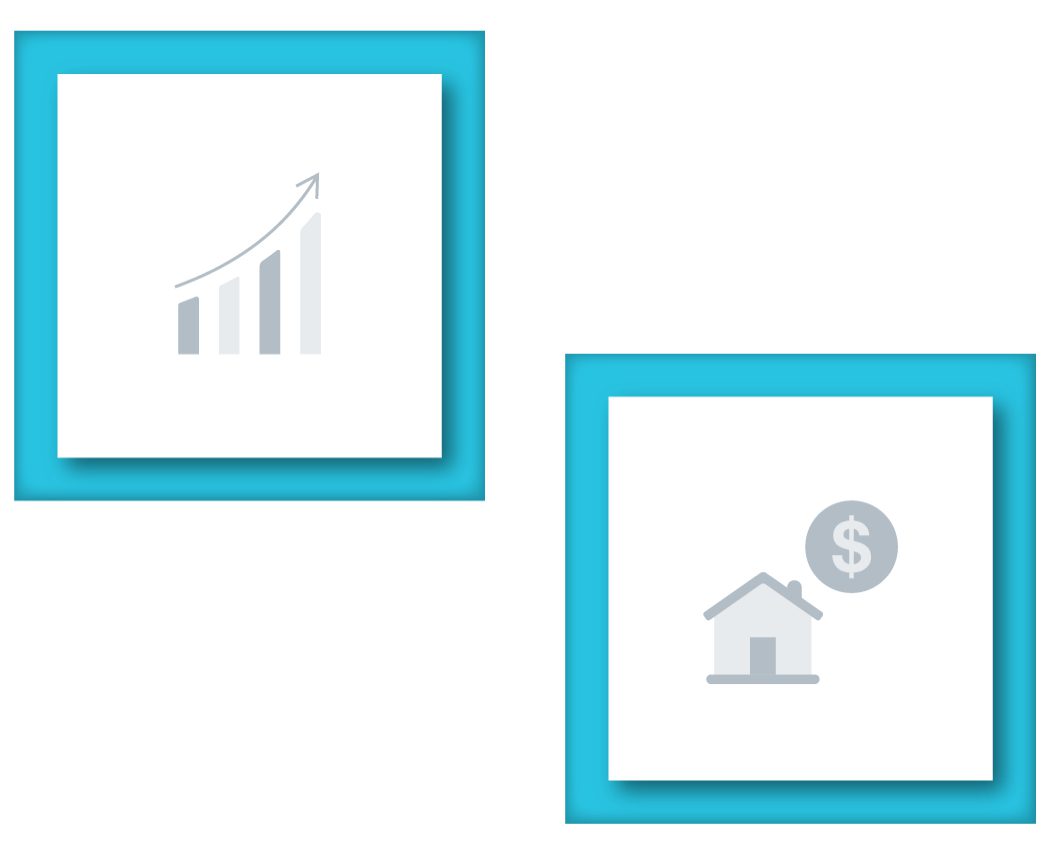 Investments
Private Equity

401(k)

Individual Retirement Accounts (IRAs)

Health Savings Accounts (HSAs)

Simplified Employee Pensions (SEPs)

Delaware Statutory Trusts

Precious Metals
Insurance
Variable Universal Life (VUL) Insurance

Index Universal Life (IUL) Insurance

Long-term care insurance

Trust-owned life insurance (TOLI)

Disability Insurance

Corporate-owned life insurance (COLI)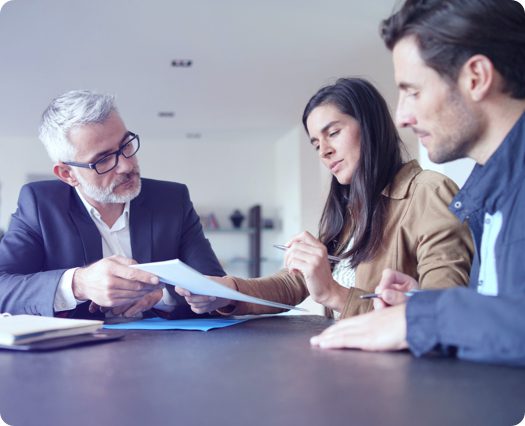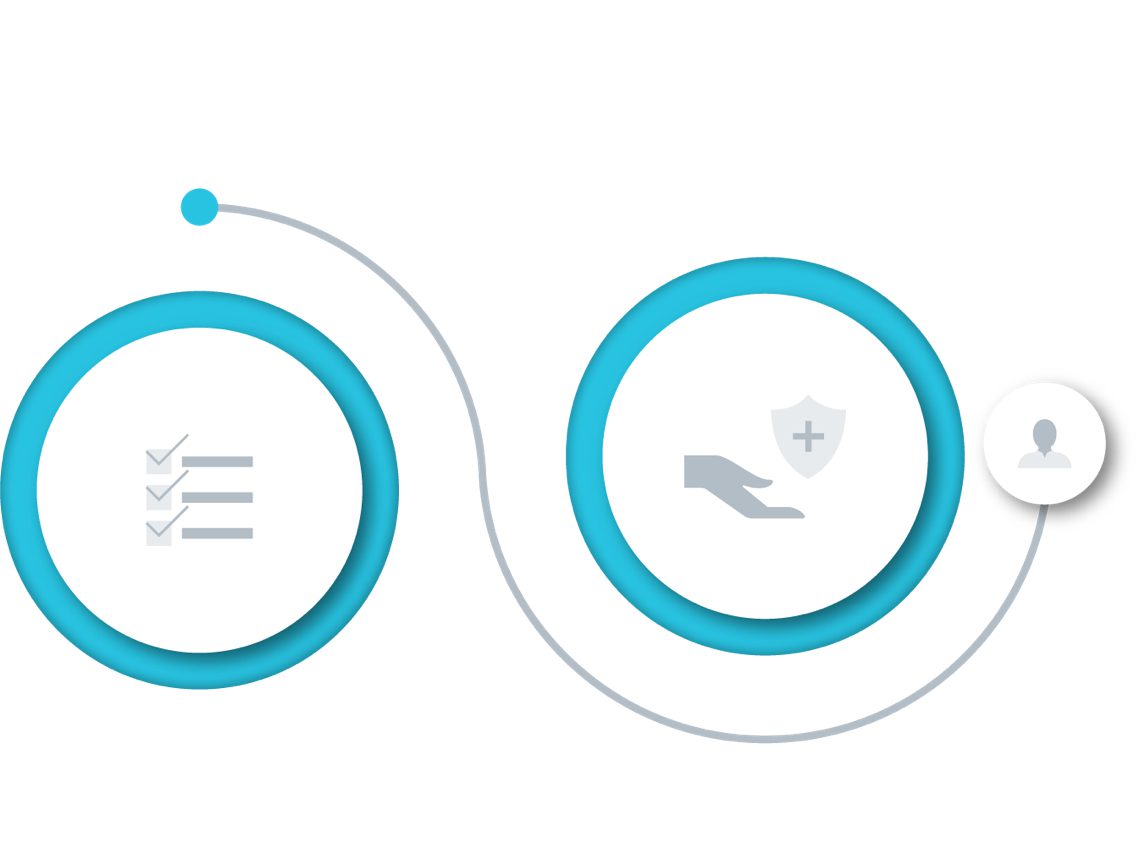 Estate Planning
Will

Living will (advanced health directives)

Gifting plans

Succession planning

Asset protection (Trusts)

Charitable giving

Beneficiary selection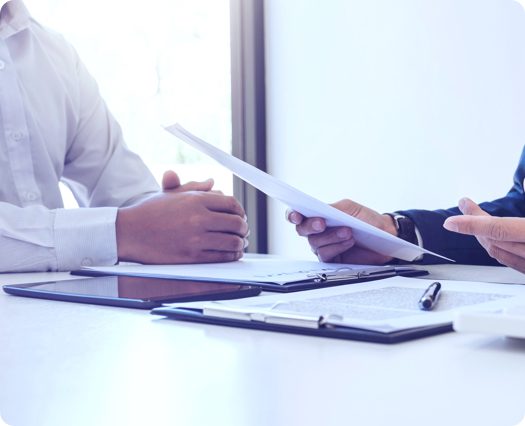 Start Your Path to Offer
Tax-Advantaged Wealth Management
Securities offered through Registered Representatives of Cambridge Investment Research, Inc., a broker-dealer member FINRA/SIPC. Advisory services through Cambridge Investment Research Advisors, Inc., a Registered Investment Adviser. Cambridge and Corvee Advisors LLC are not affiliated. This communication is strictly intended for individuals residing in all 50 states, D.C. and PR.
Want to Learn More?
Please fill out the form below.
Interested in Partnering?
Fill out the form below, and we'll be in touch.
Want to Learn More?
Please fill out the form below.
Want to Learn More?
Please fill out the form below.
Want to Learn More?
Please fill out the form below.
See Corvee in Action
Schedule a product demo with Q&A