Blog
Practice Management for Accountants Starts with 2 Simple Processes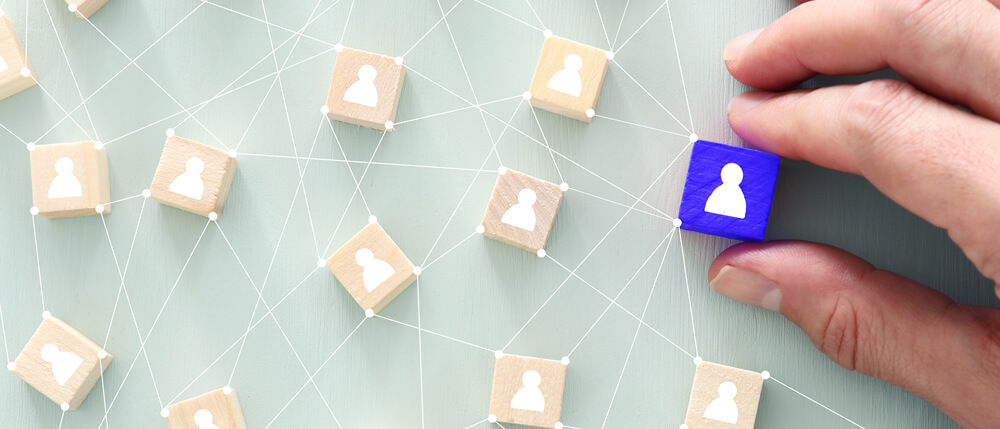 Practice management for accountants involves a good hiring procedure and a good onboarding process once a new hire is made. Getting these two simple processes nailed down goes a long way to having good practice management. Let's briefly discuss each.
Good Hiring Procedure for Accountants
Developing a great company culture starts with the hiring process. You want to hire the right people in your firm, because without the right people, your culture will never be what you desire it to be. We suggest going through at least 4 checkpoints to make sure you hire well.
#1 Can the Candidate Follow Simple Directions?
Ask the candidate to send a cover letter, LinkedIn profile and take a personality test. If they can't get the basics down on something simple like this, what will they not do once hired?
#2 Do They Have the Right Experience?
Next it can be useful to get on the phone and discuss their experience to get a general sense if they would be a good fit or not.
#3 Will They Pass a Technical Assessment?
Ultimately you'll need to test them and see if their skills are what they say they are. Technical assessments on tax and Quickbooks etc. are a must.
#4 Manager/Final Interview
If all is good, you should schedule one more interview to see how they fit with their manager and/or yourself. Discuss big picture items such as what exactly their role would be and your firm culture and expectations as well.
Practice management for accountants doesn't stop at hiring, because once the decision has been made to add a new team member, you need to have good onboarding procedures!
Good Onboarding Procedure for Accountants
Just as the hiring process begins the process of growing your firm, so an onboarding process completes this growth. You should already have a client onboarding checklist—now it's time to make your employee onboarding checklist. We suggest focusing on at least these 3 main areas in your new hire onboarding procedure:
#1 Onboard with Clear Communication—You should clearly communicate your firm's core values to new hires. Many new team members may not communicate in the way you are used to. This could mean interruptions throughout the day, questions on communication tools such as Slack, or any number of ways in which new hires take your time.
That's why it's important to make sure new hires understand your time (and your manager's time) is important. Offer to consolidate their questions and book a meeting so you don't have multiple interruptions during the first few weeks.
#2 Set Expectations and Meeting Cadences—On the other extreme you don't want to intimidate new hires to become afraid to ask questions. Teach them that when they have a question, come prepared with 3 things…
What is the question?
What research did they do to find an answer?
What do they think the answer is?
If they are not prepared, you or the manager asks them to revisit the formula so they can answer all three questions. Put in scheduled meeting times throughout the first two weeks so they can have questions answered and you can monitor progress.
#3 Create Ongoing Training, Support and Collaboration Opportunities—You may take it upon yourself to work with new hires during their first two weeks, instead of focusing on client work. Maybe you'll have them go through Quickbooks Certification.
In addition, daily checkups by managers may be called for during that first week or two. If you have the right training and support for a new hire, they should be comfortable by the third week.
Also, in order to support collaboration within the team, you may have new hires team up with an experienced bookkeeper or accountant within your firm and assign one to two accounts to start. Existing staff can work with the new hire either in-person or on Zoom to walk them through processes and client specifics.
As they begin getting involved with specific accounts, your team can offer feedback and review their work. This sets in motion others monitoring the new hire's performance and fosters communication so mentoring is a collaborative effort rather than you doing all the work.
Practice Management for Accountants is Never-Ending
As much as we'd like to think these things are once and done, the truth is good practice management is something that is maintained continually, like a good lawn or garden. Leave it to itself and it will begin to deteriorate over time.
That said, once you have the right procedures in place, all you have to do is keep watering and trimming at the right times to keep things healthy. If you develop good hiring and onboarding practices, it will set your firm up for success! Having good practice management software can also be helpful—be sure to check out Corvee as a tax planning tool and for client collaboration.