Blog
412(e)(3) Contribution Limits in 2022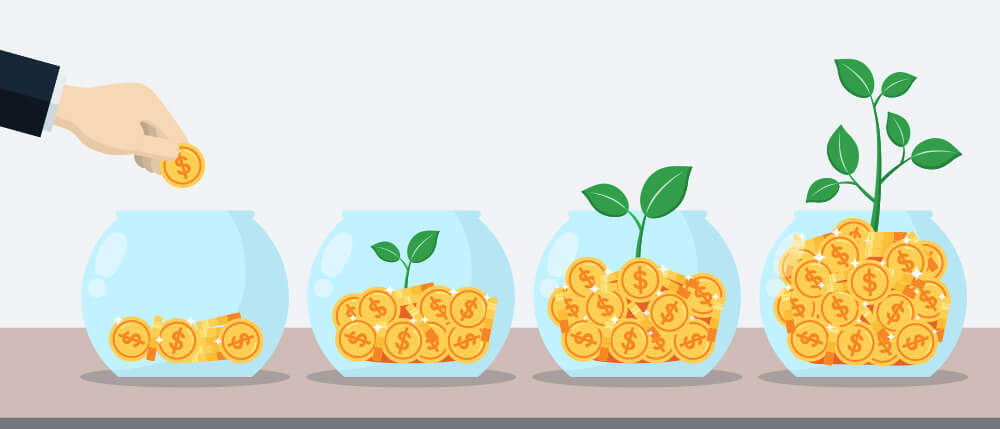 What is a Section 412(e)(3) plan?
A Section 412(e)(3) plan is a unique benefit plan funded by the purchase of life insurance and/or fixed annuity contracts. Because of this set up, 412(e)(3) plans don't need the services of an enrolled actuary to calculate annual contributions. This makes a 412(e)(3) plan a possible solution for an owner of a small business who wants to have a large current tax deduction for contributions and guaranteed retirement income.
Thus, many businesses use 412(e)(3) plans to maximize contributions for their owners. Typically, it's best for businesses that are small — with fewer than five employees — and highly profitable. That makes 412(e)(3) plans a niche defined benefit retirement plan that makes possible higher than usual tax deductible contributions.
Of course, each business owner should consult with a tax planner to determine whether a 412(e)(3) plan is the right choice for them. That said, here are the contribution limits in 2022:
412(e)(3) Contribution Limits in 2022
The 412(e)(3) contribution limit in 2022 is $245,000, up from $230,000 in 2021. This is rather high in comparison with other IRA limits, which makes this defined benefit plan a great choice for employers who have older, highly paid owners and few non-owner employees. These owners can contribute a large amount to their retirement on a tax-deferred basis so long as there is confidence that there will be adequate cash flow in future years.
Advantages of 412(e)(3) Plans
Defined benefit plans such as 412(e)(3) allow big deductions, and when a business has few non-owner employees, most of the current contributions will be put in use to fund the benefits for older highly compensated principals. The 412(e)(3) plan can be a superior retirement plan because it is subject to less regulation than a traditional defined benefit plan and is more tax efficient than a 401(k) plan.
The 412(e)(3) plan is tax efficient because there's no payroll taxes being removed from the contributions. In contrast, in a 401(k), the employer pays the employee after removing a percentage of pay for social security and Medicare taxes-then the employee makes the 401(k) contribution. Instead, in a 412(e)(3), the employer makes a contribution directly to the plan with no social security or Medicare tax.
412(e)(3) plans have an advantage to those who would rather have potentially lower investment returns and lower flexibility in exchange for the lower-risk, predictable, and easier-to-administer insurance that funds 412(e)(3) plans.
412(e)(3) Plan Requirements
The requirements for 412(e)(3) plans are as follows:
It must be a defined benefit plan funded by the purchase of annuity contracts and/or insurance contracts. The contracts must be bought from an insurance company licensed in the United States to do business with the plan.
The annuity and/or insurance contracts must provide for stable annual premium payments beginning on the date each individual begins participating in the plan and finishing no later than the normal retirement age of that individual or, if earlier, the date the individual stops participating in the plan.
The benefits provided by the 412(e)(3) plan must be entirely of the benefits provided by the annuity and/or insurance contracts. In addition, the insurance company must guarantee the benefits.
Premiums payable for the plan year and all prior plan years under the contracts must have been paid in full.
No rights under the annuity or insurance contracts may be subject to a security interest at any point in time during the plan year.
No policy loans may be outstanding at any time.
In summary, 412(e)(3) plans have essentially the same benefits as other defined benefit pension plans, but generally allow higher deductible contribution levels than other types of retirement plans. The possible disadvantages are if the stable, predictable rate of investment return in a 412(e)(3) offers less investment growth than other plans might provide. In addition, those that want loans from their plans should not get into a 412(e)(3) plan.