Blog
Tax Firm Growth Secrets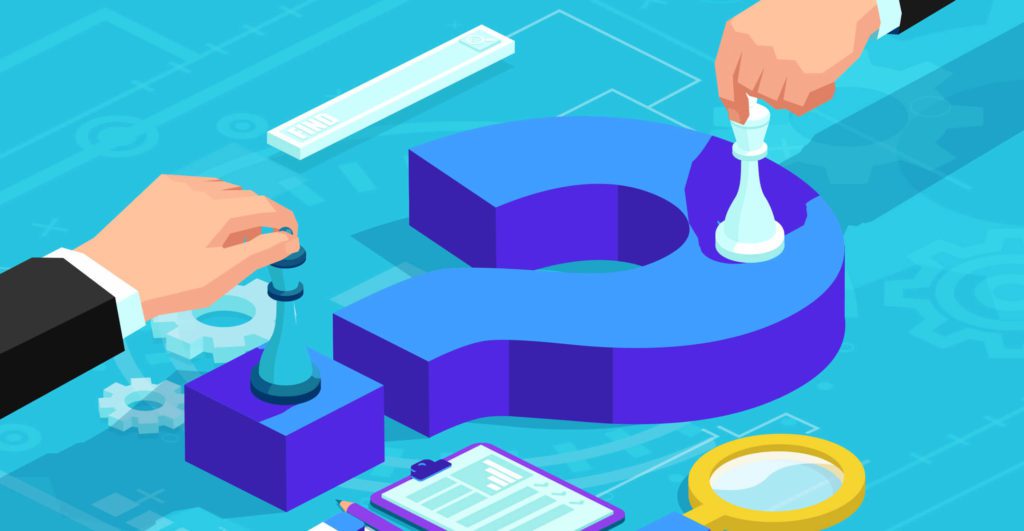 2020 hasn't been an easy year. There has been the worldwide pandemic, unemployment and civil unrest. Many small businesses, including some of your clients, may have gone out of business. The tax and accounting industry has not been unaffected, with 74% of firms surveyed expecting a decrease in revenue this year*.
But there is another side to this—at Corvee, we have created more success with the firms we work with this year than any other year in our history, partly in thanks to our software for accounting firms.
In fact, we track all the numbers for the 154 firms that we work with, and you can compare their 2019 numbers with what they are on pace to do in 2020: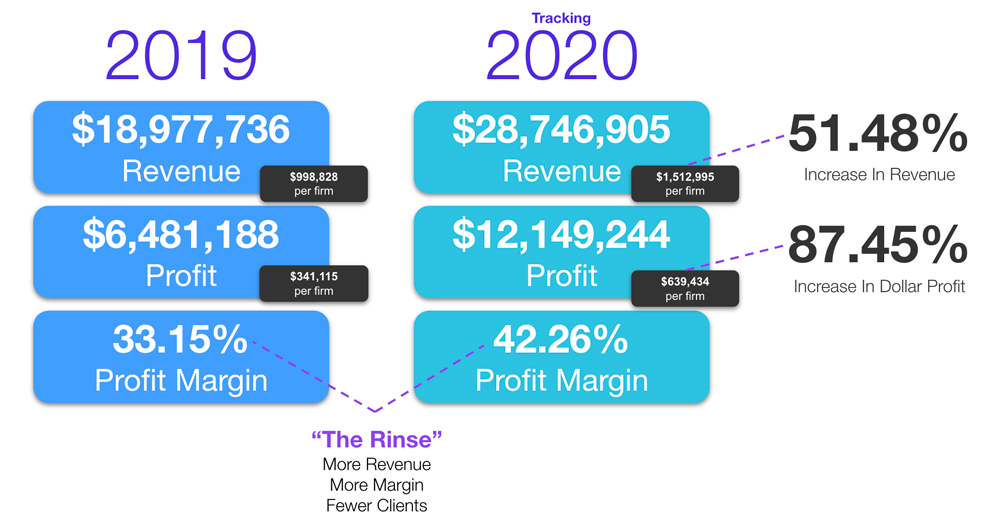 So, despite the most difficult economic times of our lifetime, our firms have seen massive increases this year.
How? Let us summarize it with some of our tax firm growth secrets:
Tax Firm Growth Secrets Revealed
There are several things your firm must get right if you want to see growth over the coming year, no matter what economic challenges are coming:
#1 Packaging — Firms that show an increase in revenue almost always get the right scope of services. This means no more "lumping" together a hodgepodge of services for free into one low price, but rather being clear upfront with clients about what the engagement will entail and pricing everything out separately.
#2 Pricing — Of course, you can get the scope right but your price can still be too low. Profitable firms, even during difficult economic times, have pricing structure high enough to make a good profit margin. We ensure our firms set their prices firmly in order to get 50% profit margin.
#3 Education-Based Sales Decks — Growing firms get their clients to be willing to pay for value. This is hard to do over a simple phone call, that's why we use slide decks that firms can go over with clients on a Zoom call. It's not just about hearing how great your service is, but actually showing the value where they can see it on a screen. Our pre-made decks are ready for firms to customize and walk a client through the entire sales process.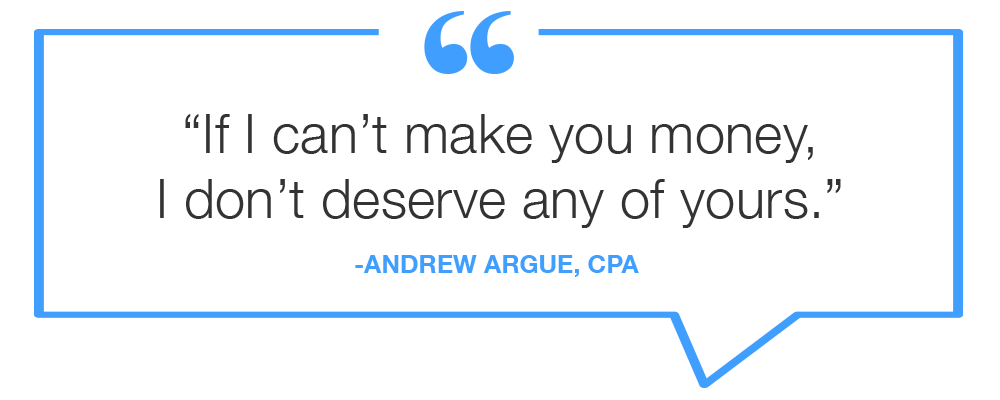 #4 Analyzing Numbers — Successful firms are always aware of their revenue, profit, client mix, appointments and organizational chart. They are determining if they need new clients this month or should concentrate on upselling existing clients and increasing margins. In short, they track their metrics and hold themselves accountable to grow.
#6 Advisory Service Upsell Plans — Top accounting and tax firms in 2020 target each of their business returns and Schedule Cs for tax planning and wealth management. In addition, they look to upgrade their monthly accounting clients to CFO services. At the core of this, these firms are keeping track of client success metrics, such as their client's gross sales, gross profit, net profit, taxes paid and net worth. A firm's success should be measured by their clients' success!
#7 Create Marketing System for Appointments — Once a firm knows it can provide advisory services, LinkedIn, Facebook and email marketing campaigns need to be implemented for further growth. Many firms also hire a sales person to generate new advisor clients every single week.
#8 Build a Team to Deliver — Ultimately, firms that are growing today are not stuck in the "sole practitioner" role. A firm owner has to build a mission, values and a system to run the business so that the firm can run itself without the owner doing everything. To scale beyond a lifestyle business, you must have a good team in place.
Growth & Development for Tax Firms
These are the tax firm growth secrets our clients are using to see an average of 88% growth in cash sales year over year, as opposed to the industry average of 4.2% growth*. And remember, that 4.2% annual growth rate was from 2018. It's likely in the negative now that nearly ¾ of all firms expect a decrease in sales this year.
If you want help in implementing these growth strategies into your firm, Corvee offers a comprehensive tax firm growth and development program that dives deep into each of these principles.
Our program is perfect for you if you're:
Looking to move to advisory services and away from compliance

Need help converting clients at higher prices

Have a ton of clients paying way too little

Know they are worth more than they're currently being charged

Have been saving clients money on taxes and not getting paid for it